Party Choices
Pricing and time
A minimum of 10 guest for all events. We take care of the set up and clean up. Client provide tables and chair. We will arrive at least 30 to 40 minutes for set up. Party ends on time as schedule. We will spend at 20 – 30 minutes for clean up. All supplies and instructions are included. We do not give any discount if you want us to use your paint or supplies.
How to book your event? Set a date and choose a project. Decide on how you want to pay – as a group or individually. An invoice or link to pay as a group or individually will be sent to you. A deadline to register for all your guest will also be set – this gives me time to prep. No refunds for no shows. Partial or full payment upfront is required to reserve your date for invoices. For event links to send to your guest – host is required to share the event and send out reminders to register.

For kids paint parties, partial or full payment is required to reserve the date.
If you can't find what you want – let me know. I have more designs that I haven't posted here.
Adults: 2 to 2.5 hour event
16 x 20 canvas – $35
16 x 12 canvas – $30
Wood based projects, 2 – 2.5 hrs. – $30 – $55
Kids
16 x 20 canvas or a wood, 2 hours – $30
12 x 16 canvas or wood based project, 1.5 hour $25
For kids event if you have a guest of 10 – birthday celebrant paints for free.

DIY kits , 8 x 10 canvas $12/kit only.
8 x 10 canvas $18 kit and video
11×14 canvas $15 kit only,
11 x 14 canvas $23 kit and video.
Canvas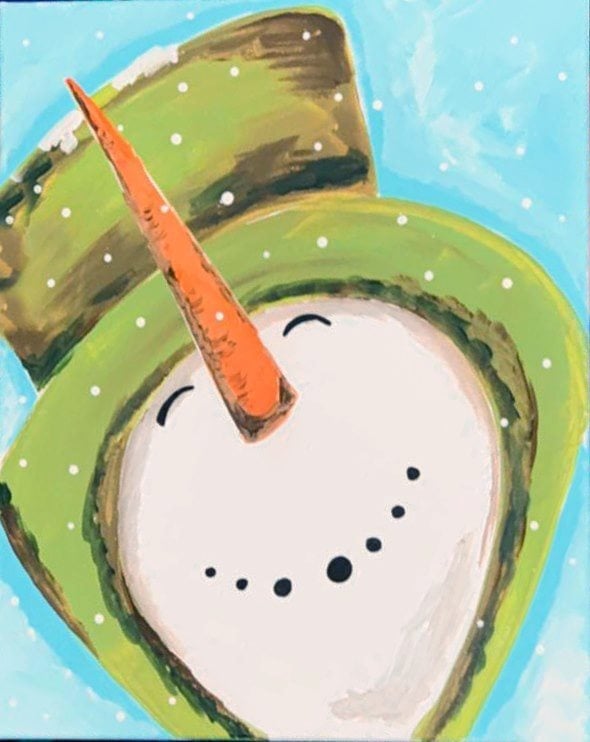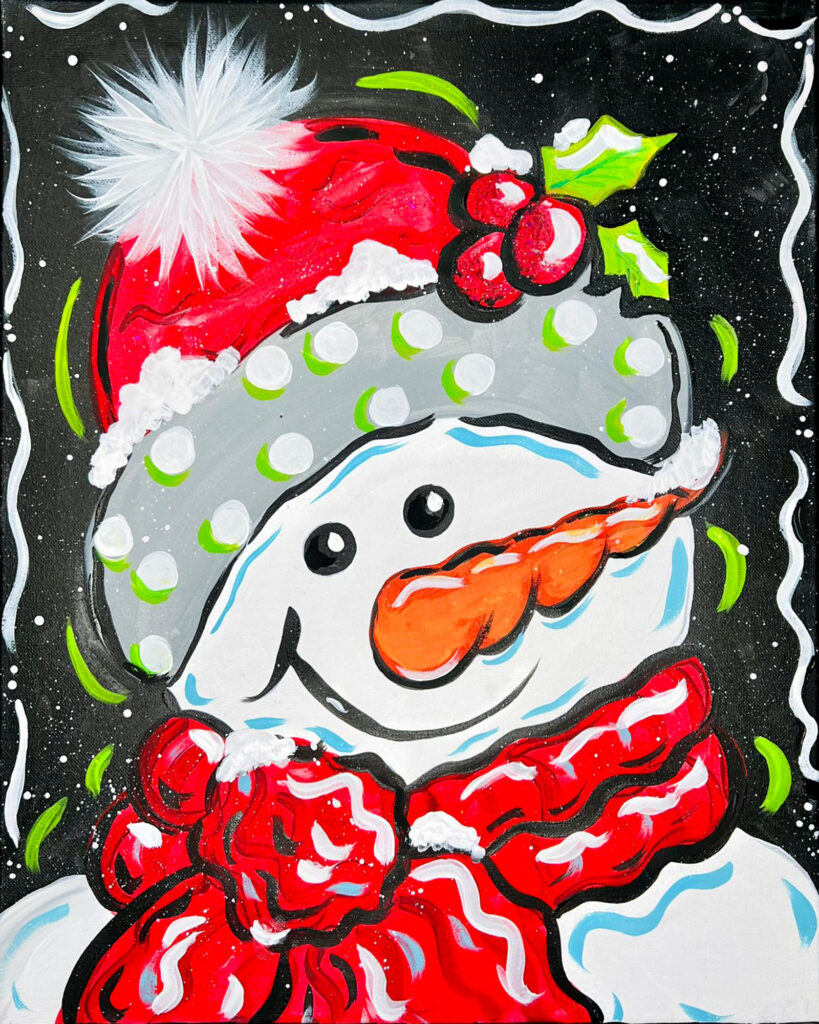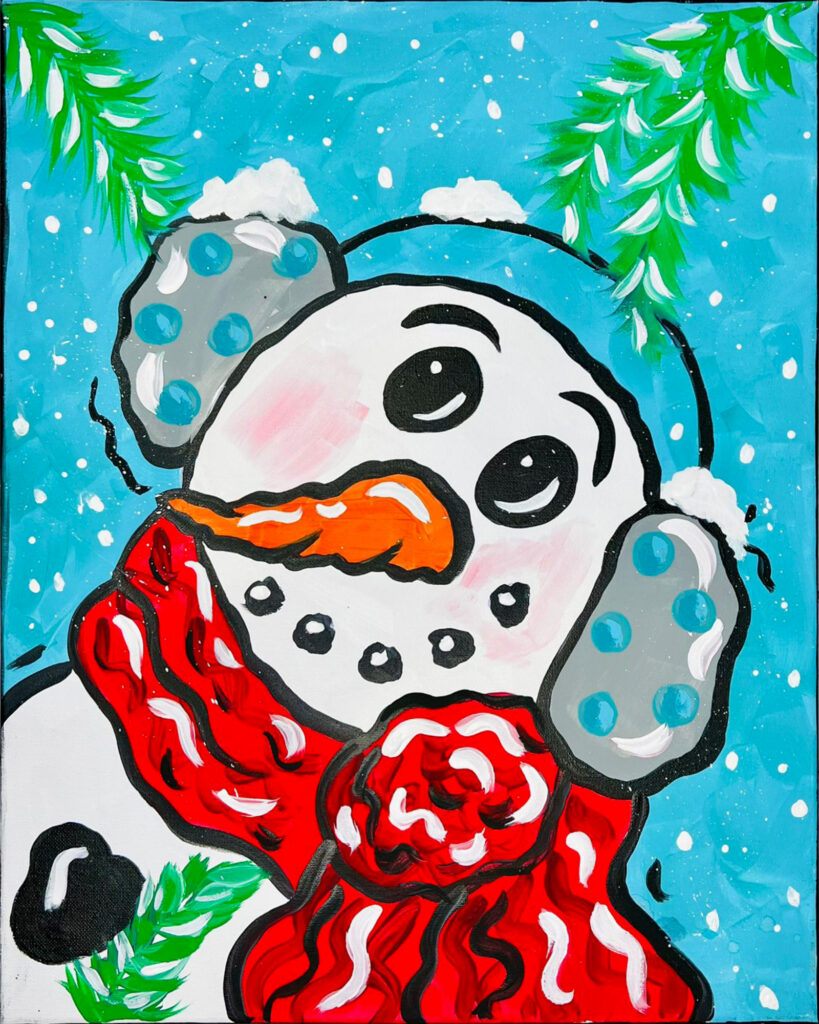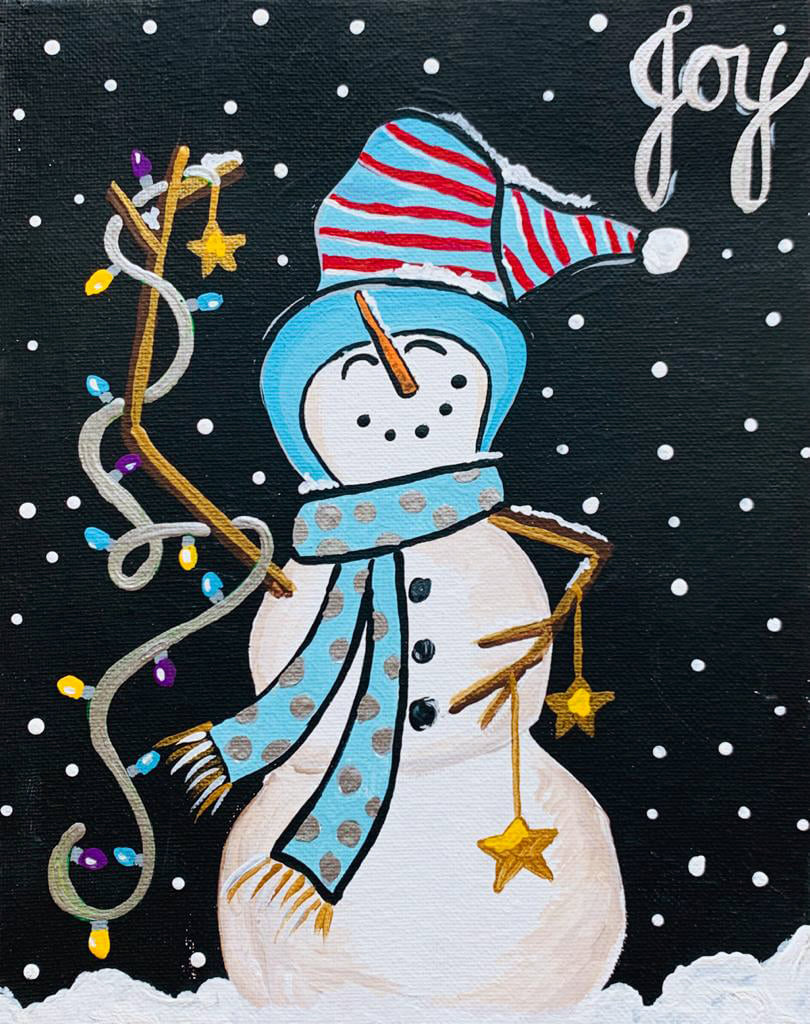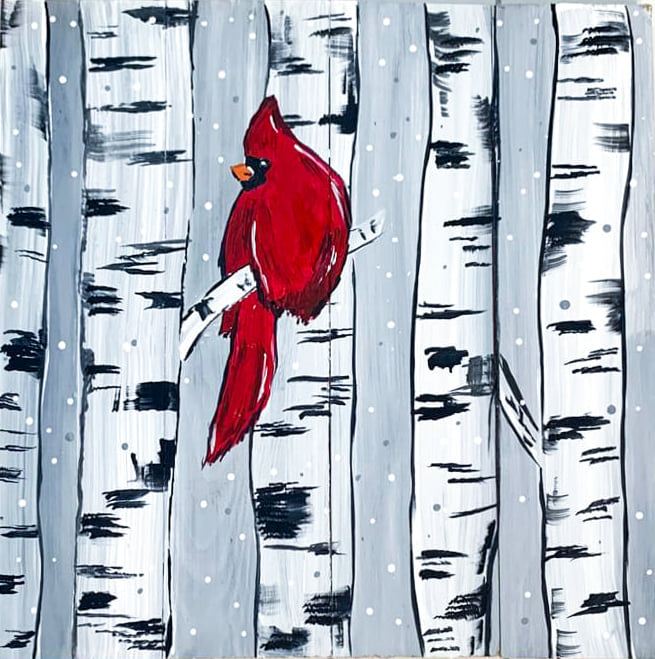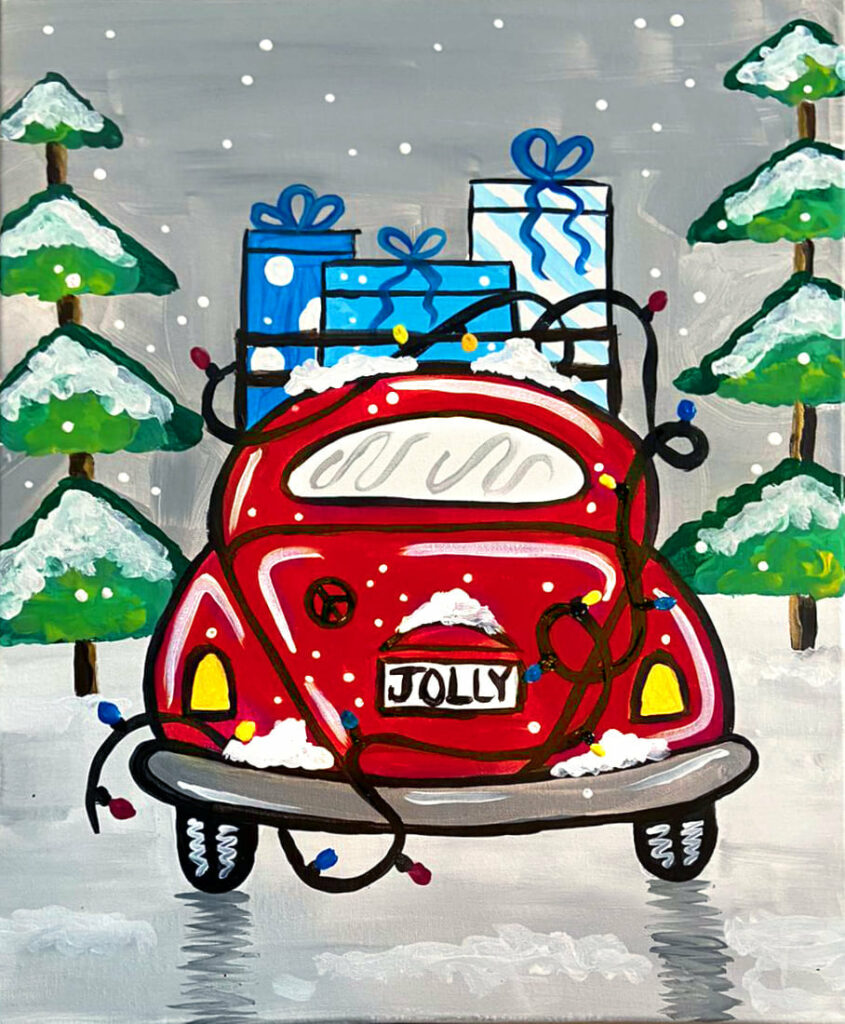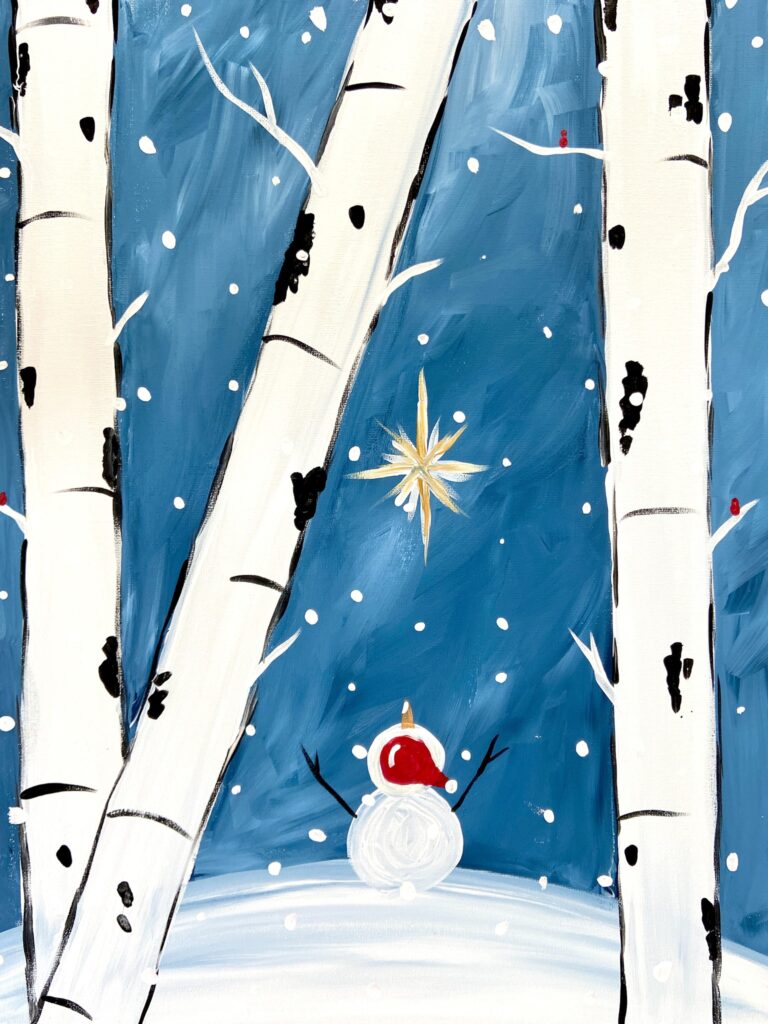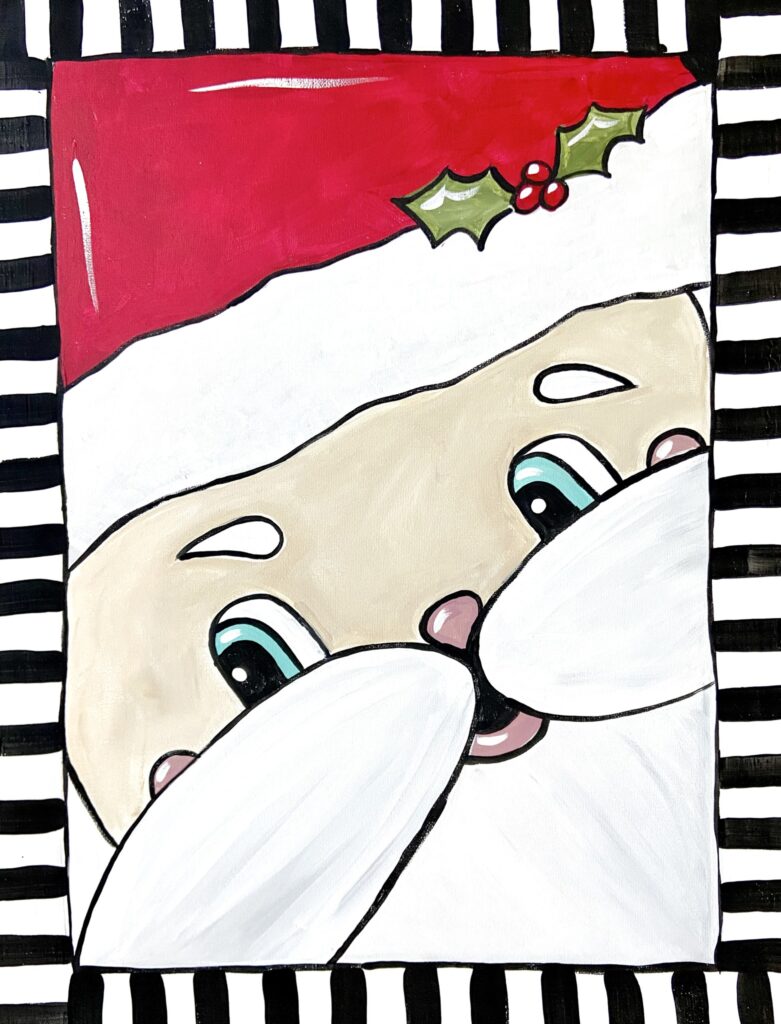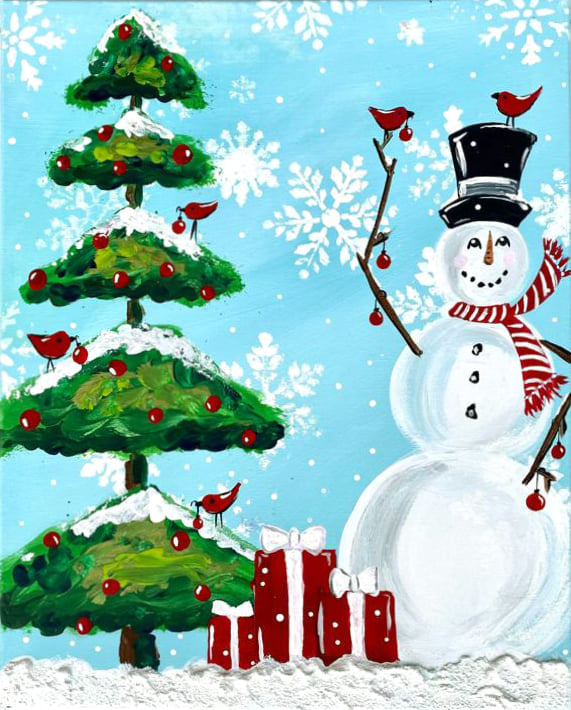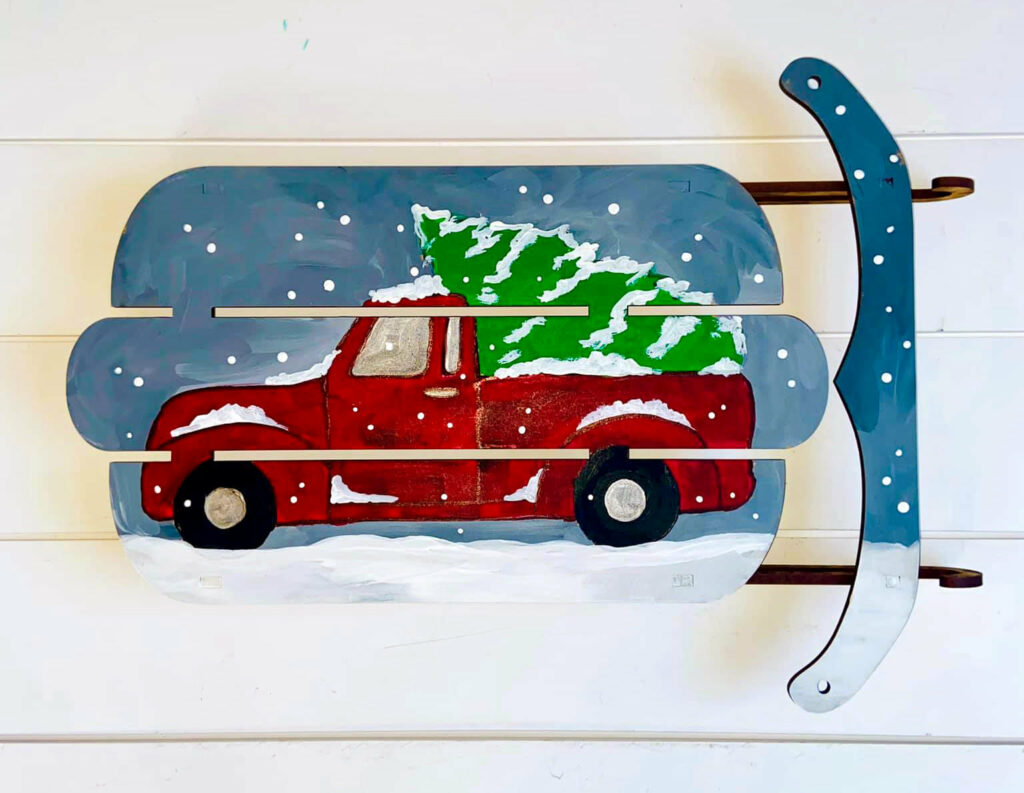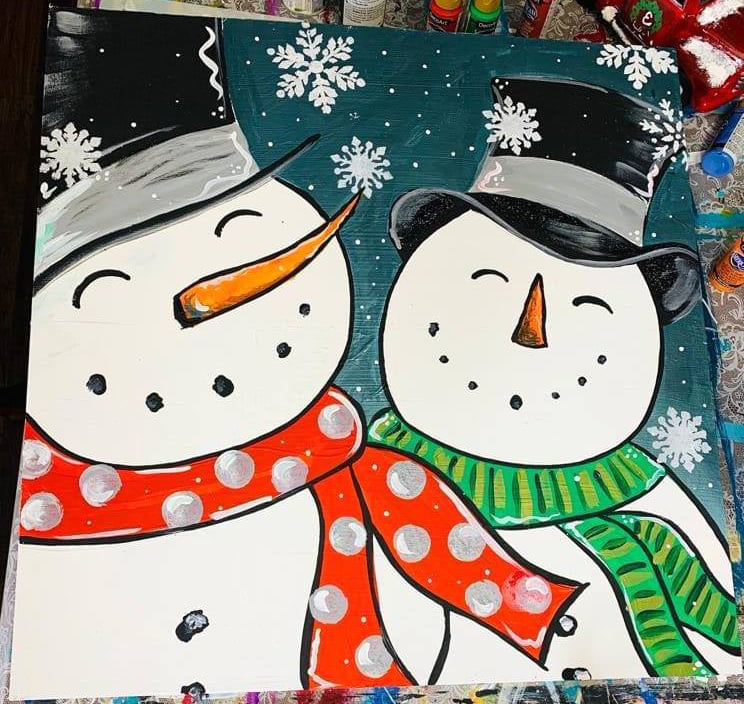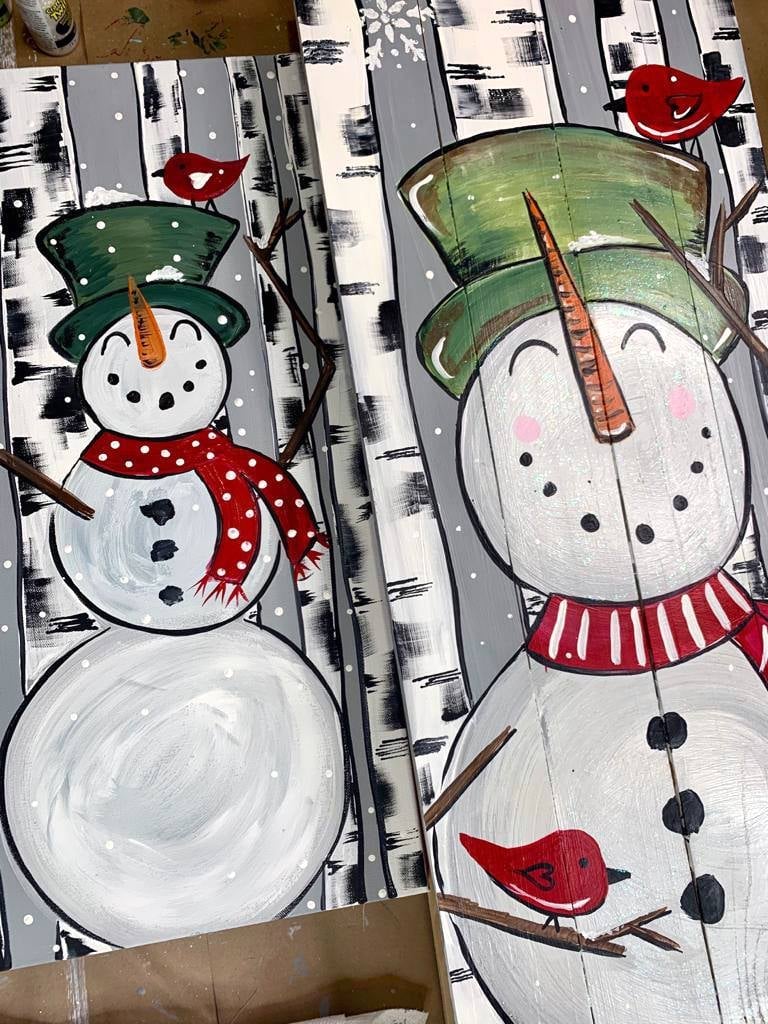 Wood Based Projects