Registration is open all the time. If you signed up after boxes have been sent out – your first box will be the following month. Boxes are ready for pick up and shipped every 10th of the month. You must have registered by the 8th to receive your box that same month.
Love to craft? On a budget?
Here is your chance! Mymakerscape Crafted Box offers monthly crafted box with all supplies and instructions included at a budget friendly price! Plus, you get 15% discount access to all of our products including in person paint nights! Discount codes will be emailed to you every 5th day of the month!
Join our private Facebook group to share your latest craft projects.

What's the project?
Your monthly crafted box will include one wood based project – this can be anywhere from a door hanger, tiered tray set or shelf sitter. This will be all wood based projects. All supplies are included and written or video instructions. Projects are always a month ahead for designs, example – Christmas items will be in November box.
Your box will be shipped or available for local pick up every 10th day of the month. If the 10th day is on a weekend, then it will shipped out on a Monday. All local pick up are contactless porch pick up and will be out by 11 am. Local pick up location is in NW Palm Bay near Emerson and Heritage Parkway. The exact address will be given once we receive your sign up. You can cancel anytime. Please make sure to cancel before the next billing cycle is charge. No refunds once it has been charge. Cost:
Local Pick up – $27
Shipped – $35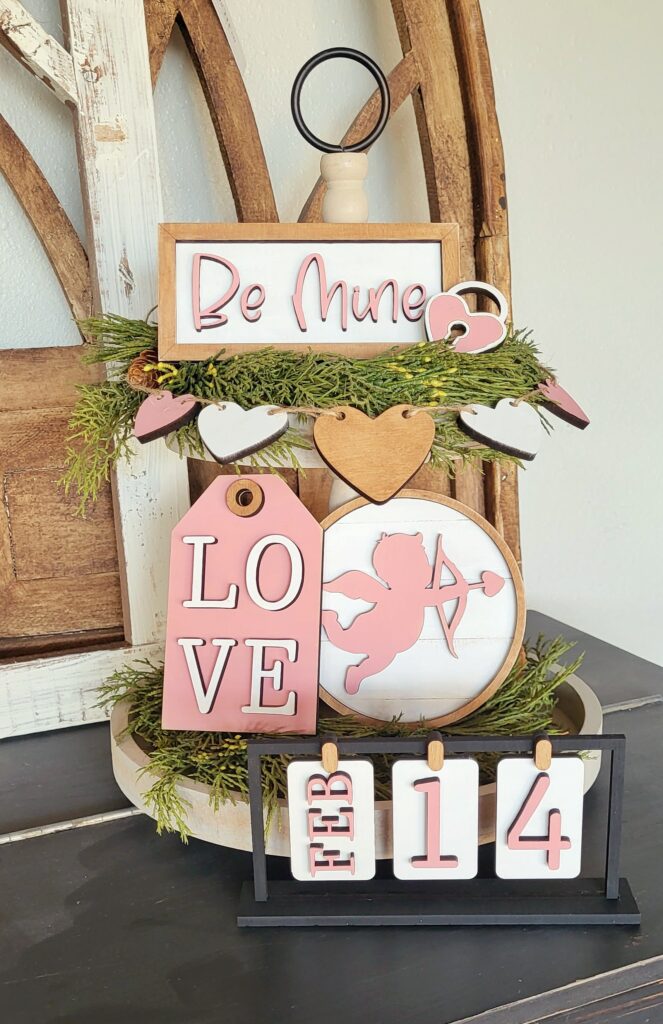 Local Pick up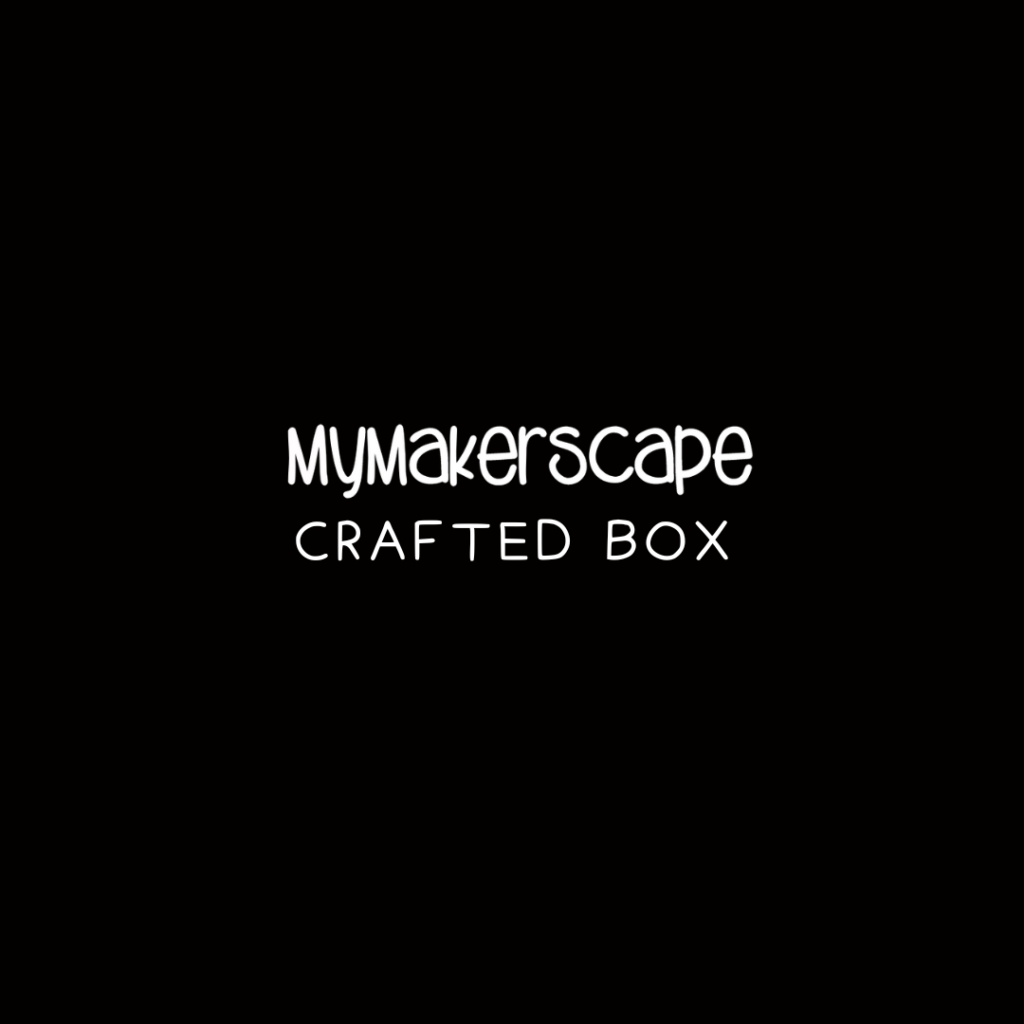 Shipped